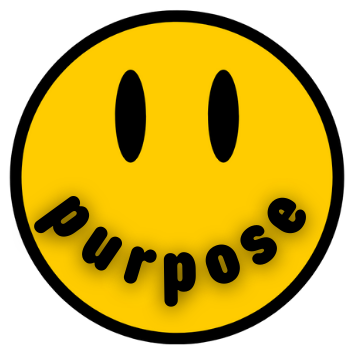 Crossway YOUTH Summer Retreat 2023
PURPOSE. It's what they are searching for. And we are going to help them find it. Summer Retreat 2023 coming up.
LET'S GET STARTED.
DATES: July 11-13, 2023
LOCATION: Camp Impact
ADDRESS: 19805 US-98, Okeechobee, FL 34972AGES: Students entering 6th grade in the 23/24 school year through students entering 12th grade in the 23/24 school year.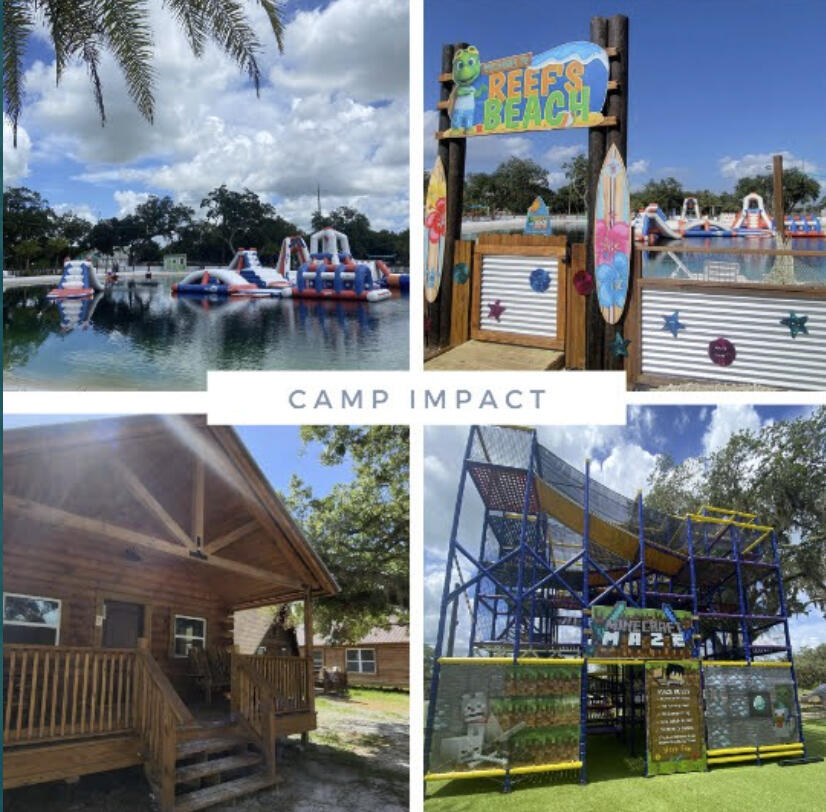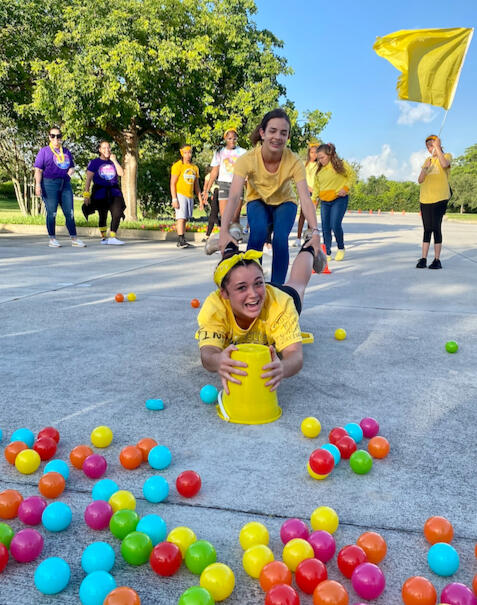 WHAT & WHY?
WHAT IS PURPOSE?
Purpose is a 3-day, 2-night, sleep away camp for middle and high school students. Each day is designed to connect students with God and with one another while providing as much fun as possible.WHY PURPOSE?
There is an innate longing in each teenager to understand their purpose among this generation. They have dreams as to who they want to be but in order to walk with purpose towards those dreams they need to realize that there is a purpose for existence. Life is not random and chaotic, but rather they were created on purpose and with a purpose. We will unlock what it means to walk with God's purpose in this life. We believe that God will being to do a new work in each teenager over this retreat as they embrace the purpose that God has for them.
PRICING & REGISTRATION
Super Early Bird: $350 (until April 30th)
Early Bird: $360 (until May 28th)
Regular: $370 (until June 18th)*Scholarships will be available on an as needed basis.
Please email Pastor Chris to inquire: [email protected]You can sign up for retreat by on Sundays at the youthRETREAT table in the auditorium beginning on Easter Sunday or on Thursday nights during youth group.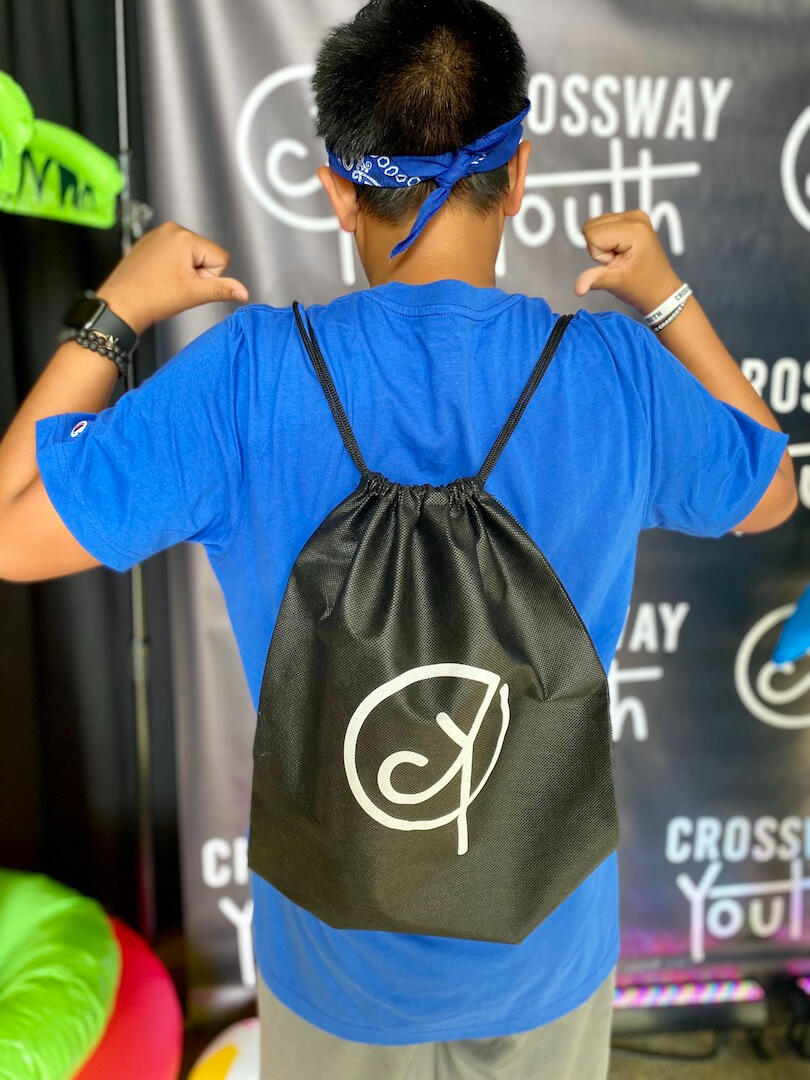 PACKING LIST
Students are encouraged to bring clothing, hats, socks, etc to match their tribe color.- Camp shirt
- Comfortable shorts
- Comfortable tee shirts
- Bathing suit
- Dark colored shirt or rash guard to wear over bathing suit (both male & female students must wear a dark colored shirt during water activities)
- Socks
- Comfortable sneakers for outdoor activities
- Flip flops or slides
- Toiletries & personal hygiene items (don't forget the deodorant)
- Pillow, twin bed sheet, blanket
- Towel for shower
- Towel for water activities
- Plastic bag with name on it to place cell phone inside
- Bible
- Journal & pen**Any medicine your student takes on a daily basis must be checked in to the retreat nurse along with a medicine consent form signed by the parent.
ALL THE DETAILS.
WHAT DOES THE COST INCLUDE?
The cost Includes: Lunch and dinner on Tuesday. Breakfast, lunch and dinner on Wednesday. Breakfast and lunch on Thursday. Bus Transportation to and from campsite. Camp Shirt. Speaker and Worship leader cost. Print Materials. Game and competition supplies. There will also be plenty of snacks & water available.HOW MANY STUDENTS CAN GO THIS YEAR?
Space is limited. We can currently take 55 teenagers with us to camp. Early registration is encouraged to ensure a spot for your teenager.DO YOU HAVE TO BE A CHRISTIAN TO ATTEND THE PURPOSE RETREAT?
No. We invite any middle or high school student to come and join us, no matter what they believe. We want them to experience the life-changing truth of Jesus Christ by removing all barriers to distraction while providing a fun and loving space at this camp. Then they can decide for themselves what they believe.WHAT DOES THE RETREAT SCHEDULE LOOK LIKE?
A detailed schedule will be sent to parents as we get closer to the retreat.
Tuesday, July 11th at 7AM: Drop off at the Hub & board charter bus to Camp Impact (about a 2 hour drive)
Wednesday, July 12th 8AM thru Thursday, July 13th 3PM (Retreat activities, chapels, meals)
Thursday, July 13th at 3PM: Depart Camp Impact & arrive back to Crossway Ministry Hub for student pick-up around 5PM.ARE THE VOLUNTEERS & STAFF BACKGROUND CHECKED AND TRAINED?
Yes. All of our volunteers & staff who will be serving at the retreat are background checked and trained. The safety & well-being of every teenager is top priority for us.IS THERE A DRESS CODE FOR THE RETREAT?
Students are asked to wear appropriate clothing that is not offensive, vulgar, see-thru or distracting. If your student is wearing something that falls into one of these categories, they will be asked to change.WHAT IS THE RULE FOR CELLPHONES & TECHNOLOGY?
Students will not be permitted to bring iPads, tablets or video games to the retreat. Please leave these items at home, as they will be a distraction to the student & we will not be liable for lost or damaged items. Cell phones will be placed inside a plastic ziploc bag with each students name on the bag. Each night, cell phones will be returned to the student from 8:30pm-9:00pm to be able to call home or check their messages. We want this retreat to be free of distractions for your students.WHO DO I CONTACT IN AN EMERGENCY? Pastor Chris Reyes. [email protected] or (305) 790-4143. Leanette Fernandez (305) 972-8075
Crossway YOUTH.
LOVE GOD. LOVE OTHERS. IMPACT YOUR WORLD.